After too long a gap, Hull Raspberry Jam returned for it's 18th Jam at Hull Central Library. It was a busy morning with 27 check-ins; many of whom were new faces to the Jam.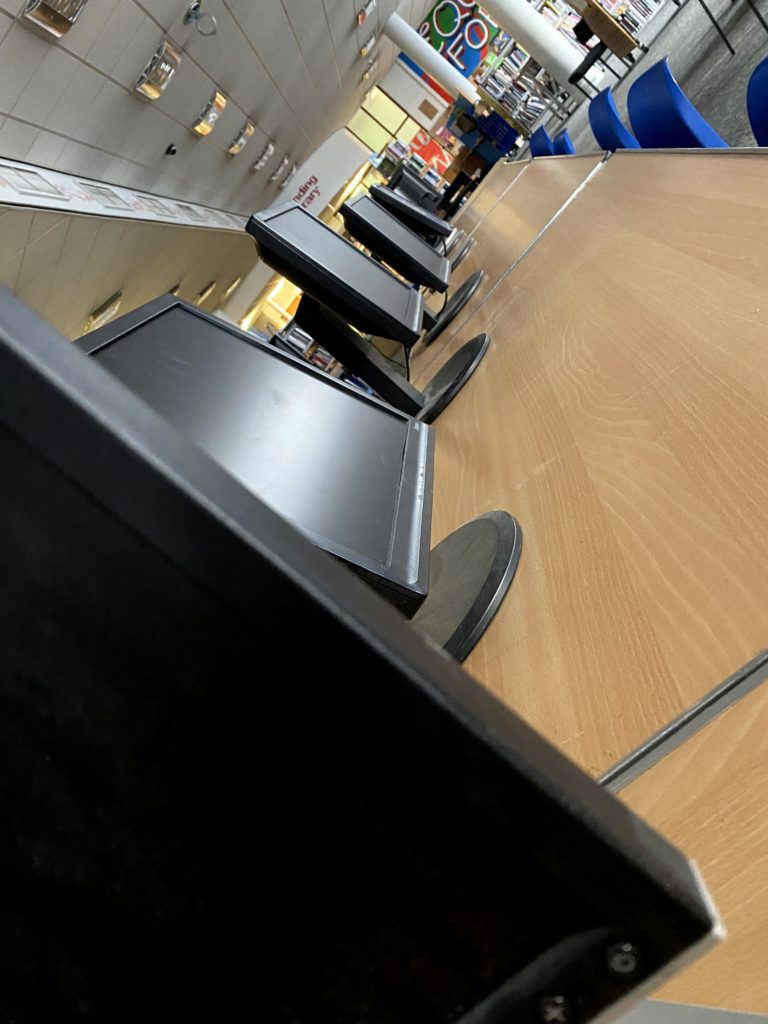 We had two activities going on at the Jam; learning about the Pimoroni Rainbow Hat and also controlling AdaFruit NeoPixels with Python. As always, plenty of other things were discovered too. Some of our younger participants created some great fireworks displays in Scratch for instance.
The NeoPixels were lots of fun and everyone seemed to enjoy creating rainbow patterns on them!
One of our favourite adaptions on the NeoPixels workshop was this reworking of the classic Nokia Snake game using a NeoPixel ring. As your "snake" moves around the ring a red pixel appears in front of you. You have to hit the space bar before the snake hits the pixel… Do it in time and your snake increases in length by one; too late and it's game over and back to the beginning… Ingenious!
Rob Miles also bought some delights along for the show and tell; some AdaFruit LED matrix panels which drew plenty of attention… more pretty flashing lights!
I also had some pictures to show of the latest installation I have been working on, "(the life of) Brian". This is an interactive art installation by local artist Annabel McCourt that has a Raspberry Pi at its heart and utilises 165 NeoPixels to power it's perspex panel displays. I will be writing a blog post on my own site; www.jonwitts.co.uk , about the technical build of this project soon.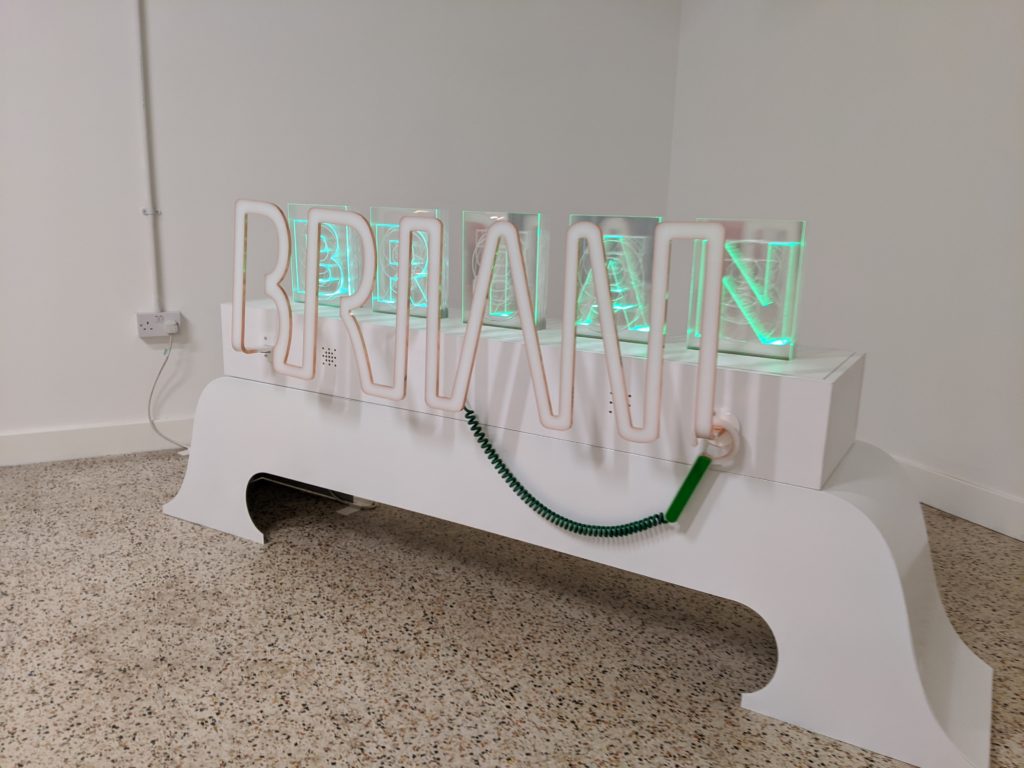 As always the worksheets from the Jam are available on the "Downloads" page along with the SD Card image we used at the latest Jam for you to download and use at home.
The next Jam is Saturday 14th March (Pi Day and part of the Raspberry Pi Birthday week celebration!). Get your tickets now from our Eventbrite page as normal.